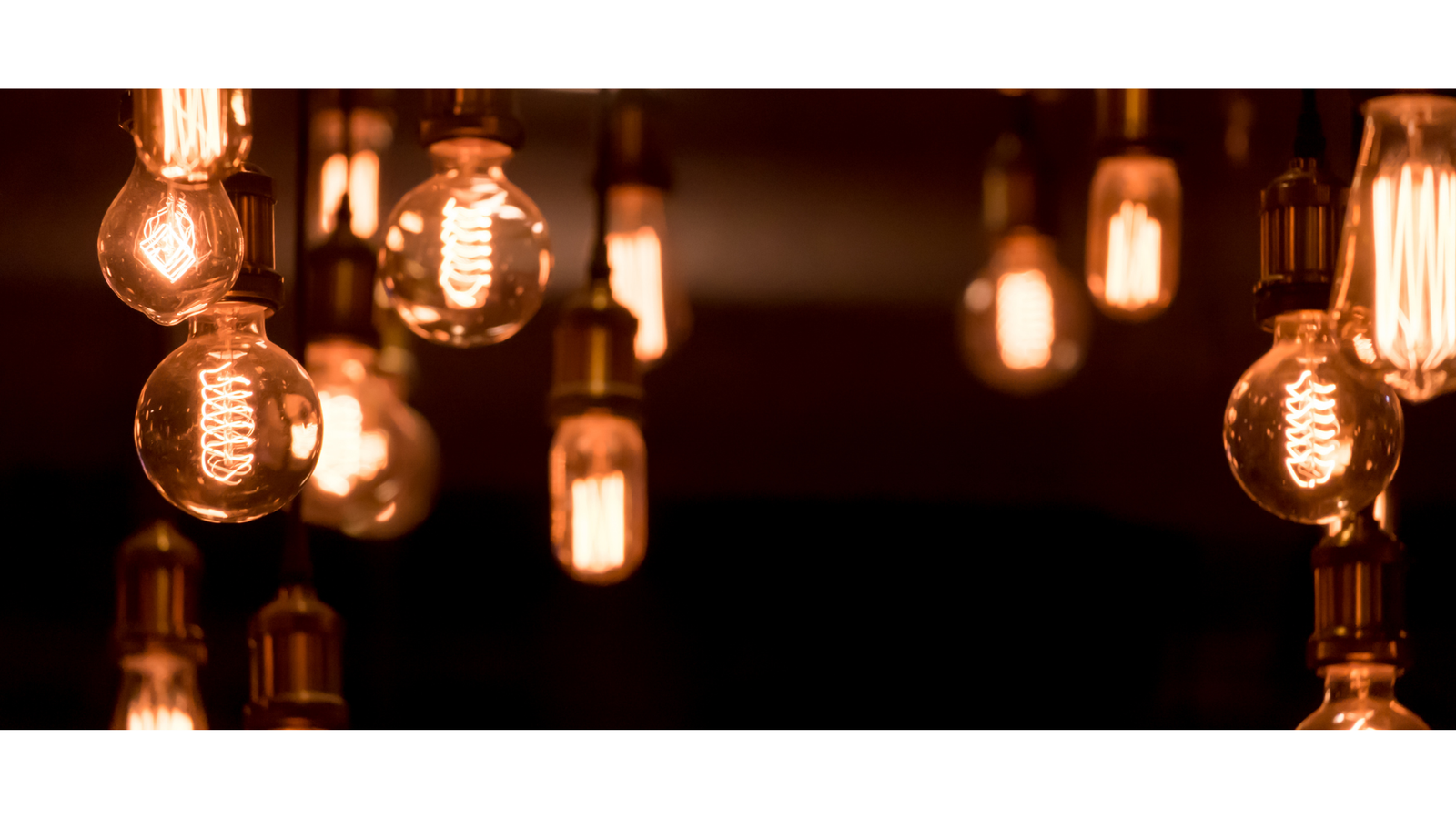 Despite the shorter, and colder, days this time of year is pretty with all the different lights that people put outside. Saskatoon neighbourhoods with matching decor or themes are a big attraction during the holiday season. And with little to do this 2020 holiday season I think that drives through the
BHP Enchanted Forest
, and along
Clinkskill Drive
will be popular!
 At our house we love the glow our Christmas tree gives off and I am eager to put it up, although Campbell is adamant that we wait until December 1! God, who's stubborn child is this?!? Haha. The rest of the year I use warmer bulbs and dimmer switches to create a warm and inviting atmosphere in my home. 
Another way that lighting is important is when you are selling your house. It always puts me off when there are all kinds of bulbs in the same fixtures or on the same floor of the house.  If you've worked with me before you will know that I am a firm believer in taking the time to fix the little touches before you list. And matching bulbs is definitely one of the little things!
So with shorter days and more hours of darkness in autumn and winter, turn to the power of indoor lighting as a solution – never underestimate its brilliance. Clever lighting can transform the look and feel of your home with the flip of a switch. While natural sunlight streaming inside is ideal, sometimes the clouds and snow rain on our sunshine parade. When that happens, rely on a variety of lighting sources to brighten things up. You'll notice, it's not a one-bulb-fits-all sort of situation.
1. General lighting is the workhorse of illumination. For the most part, it's utilitarian in nature but an essential and practical starting point. It brings uniformity and functionality to a room. This is a direct form of light, typically found from a ceiling pendant or chandelier and increases in versatility with the addition of a dimmer control. Think Kitchen and Bathroom.
2. Ambient lighting works alongside general lighting but is more indirect, more intriguing and fools the eye with magical illusion. It helps soften harsh shadows and brings major impact through light sources such as wall sconces, voluminous upturned torchieres and hidden coffered ceiling lights.
3. Mood lighting comes on soft, but its subtle effects make a bold statement. Never glaring or harsh, it brightens otherwise shadowy corners and makes unexpected appearances in ways like hanging, amber-lit Moravian stars. It lends high-style and a certain je ne sais quoi. For an exceptional interior ambience, you must include mood lighting!
4. Task lighting puts a lot of voltage into getting the job done and doesn't need to look like its hard at work. Whether it's a sleek chrome arm lamp over a desk, hidden under-counter kitchen lights or spot-on overhead pendants, task lights should always be offset by companion lighting to soften the contrast of their high-intensity brightness.
5. Accent lighting is the drama queen of the bunch. It takes centerstage and spotlights key artwork or decorative elements and draws the eye in. It works harder to steal the show than mood lighting, so it requires brighter light at the point of interest.
Treat lighting as an art element. Let it conjure atmosphere and breathe life into an otherwise uninspired room. Try uplighting and low lighting, spotlighting and strategic lighting. Whichever way you turn up the wattage on the illuminating possibilities in your home, enjoy basking in the power of beautiful light.