Selling your home can often feel very personal but for the potential homebuyer, they should be able to picture themselves living there. That may mean you need to declutter, organize, and of course give it a deep cleaning! Unsure of what needs to be completed before we start showing your home? Not to worry, My team is here to provide advice and recommendations along the way!
I've also compiled a checklist to follow to be sure your home stands out above the rest:
Repair
Put your best foot forward by ensuring your home is in great repair. A home that is visibly in need of fixing up typically equates to low offers. The potential homeowner wants confidence their new home has been well taken care of and that their investment is protected. 
Purge & Declutter
Give your prospective buyer an opportunity to visualize themselves in your home. It's key to depersonalize, declutter and create open spaces and clean lines of sight. Taking note of your personal possessions is distracting from the highlights and features the home has to offer them.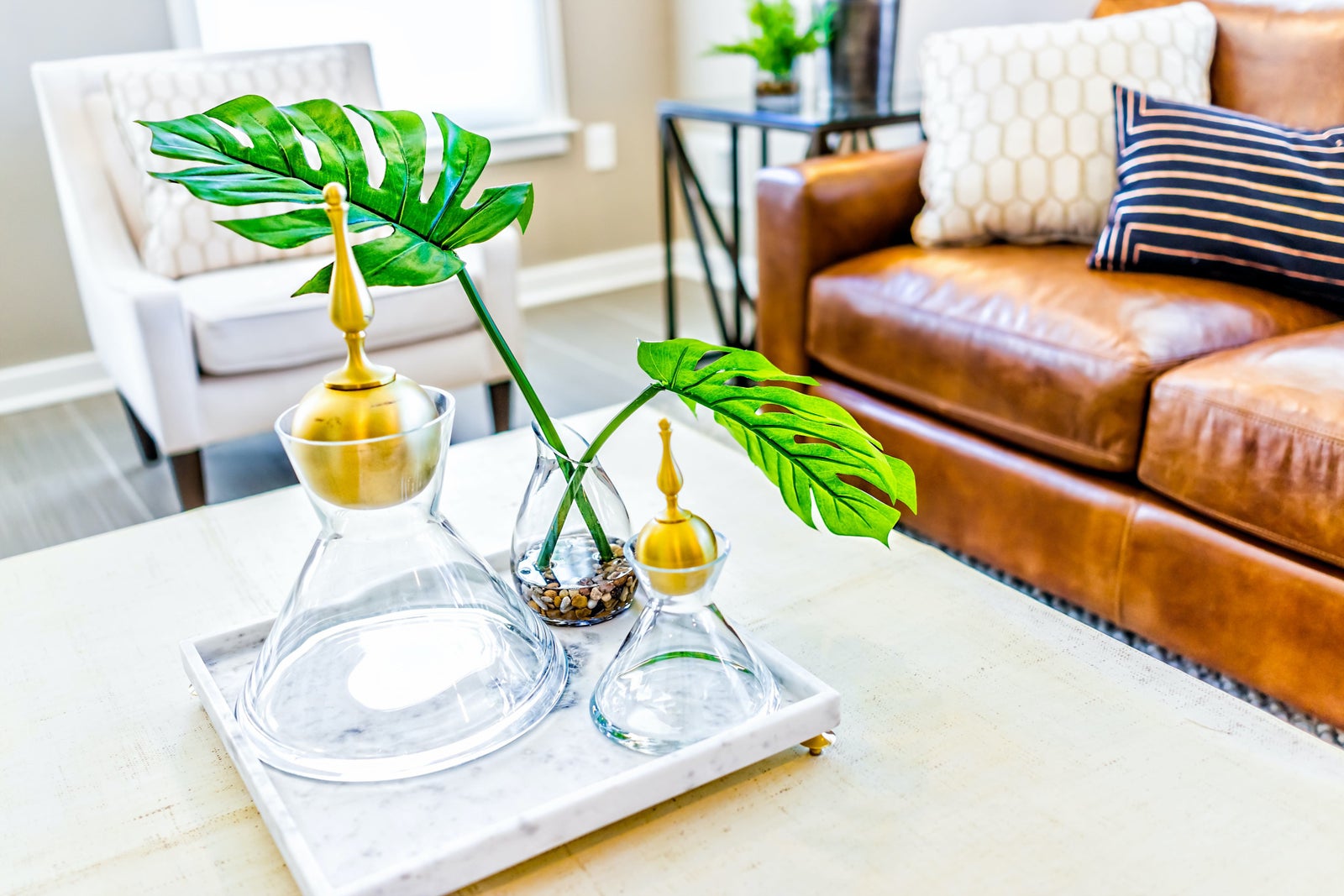 Organize
Showcase your home's hidden talents. Spend the time necessary to be sure cabinets, drawers, closets, pantry, basements and garages are organized and neat. Potential buyers will open doors and drawers to see the extent of storage available. 
Deep Clean
This is the most important step of all! If the potential homebuyer is turned off by a lack of cleanliness, they will likely be too distracted to see your home for its greatness. Vacuum and / or sweep daily, steam clean the carpets, wash the floors, dust anything that has a surface (baseboards, furniture, fans), clean your windows (inside and out)
Create Curb Appeal
The exterior and yard of your home is an opportunity to provide an excellent first impression. Mow your lawn, clean up leaves, weed the flower bed, lay fresh mulch, shovel the snow, power wash your deck and driveway, paint the fence. 
Decorate
Neutral colours display well to a wide array of design tastes. Consider painting a fresh coat of white, cream or light grey paint on the walls of the common areas of your home. Remove all drop zones where clutter typically gathers. Replace all nicknacks with simple decor items like a candle or a vase. Fresh flowers go a long way!
As your home is being shown, daily tasks are required. 
Make the beds and pick up any clothing from the floor

Pick up all items from the floor (shoes, toys, bags)

Remove items from the kitchen counters

Take the trash out

Sweep / Vacuum

Close the toilet seat

Refold towels

Give bathroom surfaces and mirror a quick wipe or clean

Fluff living room pillows and fold blankets

Tidy the laundry area

Secure any valuables
Taking the time to be sure your home presents well can help sell your home!